This post is dedicated to all the hardworking and creative students of Thapar University who have actually utilised their time in learning and building something practical. Most of the students don't even get to know about the amazing projects made by their batch mates. Such projects certainly demands appreciation and attention. Following are some of the amazing projects made by students of Thapar University:
Students of ECE, class of 2016, Garvit mantri, Lovish saluja and Gaurav Nagar made 'Virtual Eye-A New vision for Blind' OBJECTIVE: TO HELP THE BLIND PEOPLE AND ENHANCE THE SOCIETY. They even participated in IIT-B Techfest 2014 and were semifinalists.

One of the most successful Team of Thapar "FATEH " every year make one F1 Racing car and participate in competition in Uk. For more details out TEAM FATEH and their Work check out their official site : http://www.teamfateh.com/
Garvit Mantri and Lovish Saluja, Student of ECE class of 2016 made another Project "Arjun Tank". A wireless canon robot that can move on rough terrain.  They presented this project at IIT-D Techfest Tryst-2013.
2nd year student Shivam mehta and his team made a manual robot for Robowars. Check out the video:
Mohit Goyal, student of ECE class of 2017 developed fully automatic and farmer friendly irrigation system that is power efficient, saves water and also helps reduce man power. It controls water level and is interfaced with LCD and GSM at current stage. Further developments such as android app, online portal and interpreting weather forecast data are in progress. Check out the Video :
Arwinder Singh, Ankur Bindal and gaurav Handa in their 3rd Year took part in Texas Instruments Innovation challenge India Design Contest 2015. They made a Shopping Trolley with Automated Radio Control. They call it S.T.A.R.C. Here is the video which explains their project :





Raghav Chopra, Sahil Gogna, Gagan Kukreja and Divij build a Gesture controlled Robot for IIT-B Techfest 2014 using Arduino and Accelerometer.  

"RC QUADCOPTER" Built by Rahul Shahi, Raman Antil, Raghav Gupta & Prateek Wadhwa for IIT-B Techfest. Built with polyamide nylon frame integrated with 30A ESC connections controlling 4 (1000KV) BLDC Motors. Transmitter receiver works with 6 channels and 2.4Ghz frequency.
There are numerous such projects which are made by the students of Thapar University which do not get much attention even in the University itself. If you know any such good project or you want to publish your own project comment below or contact us. We will update the project.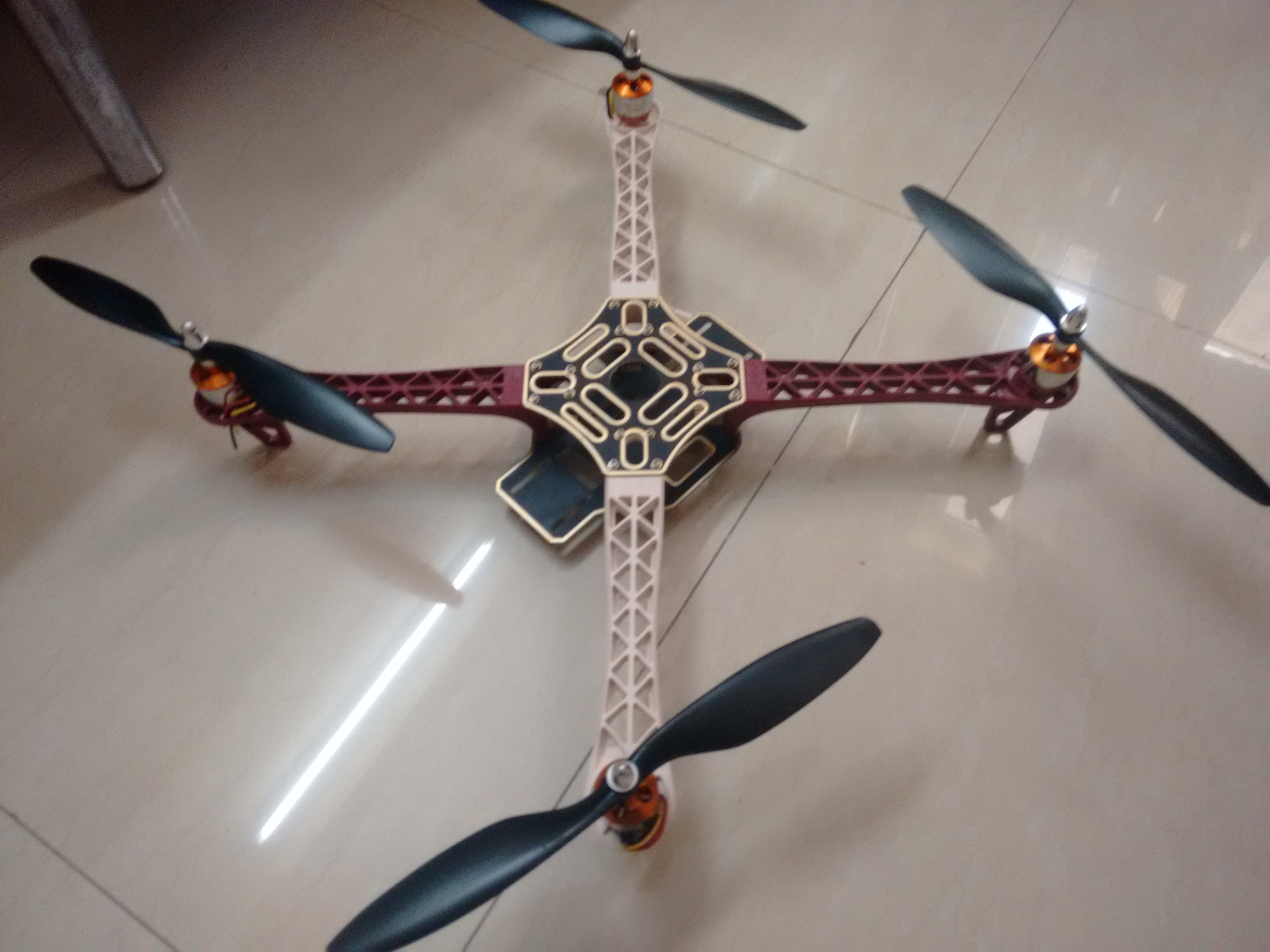 Share this post to make your friends aware about these amazing projects and motivate them to build something amazing like this during their precious time in University.